Description
Highlight
❤️ Easy application with no rinse for convenience and time-saving, and an alternative to refresh hair between washes
❤️ Eliminates oil, sweat and odor from scalp and hair
❤️ Lightweight formulation with foam pump dispenser
❤️ Effortless styling with volumizing effect for a more voluminous look
❤️ Fresh lily scent that leaves hair smelling clean and revitalized throughout the day
❤️ Deeply nourished with vitamin B5 helps maintain moisture, nourishes hair to be soft, not tangled
❤️ Tested as allergic-free, gentle & safe
❤️ Free of parabens/sulfates/silicones/powder dust
❤️ 150ml
❤️ Made in Thailand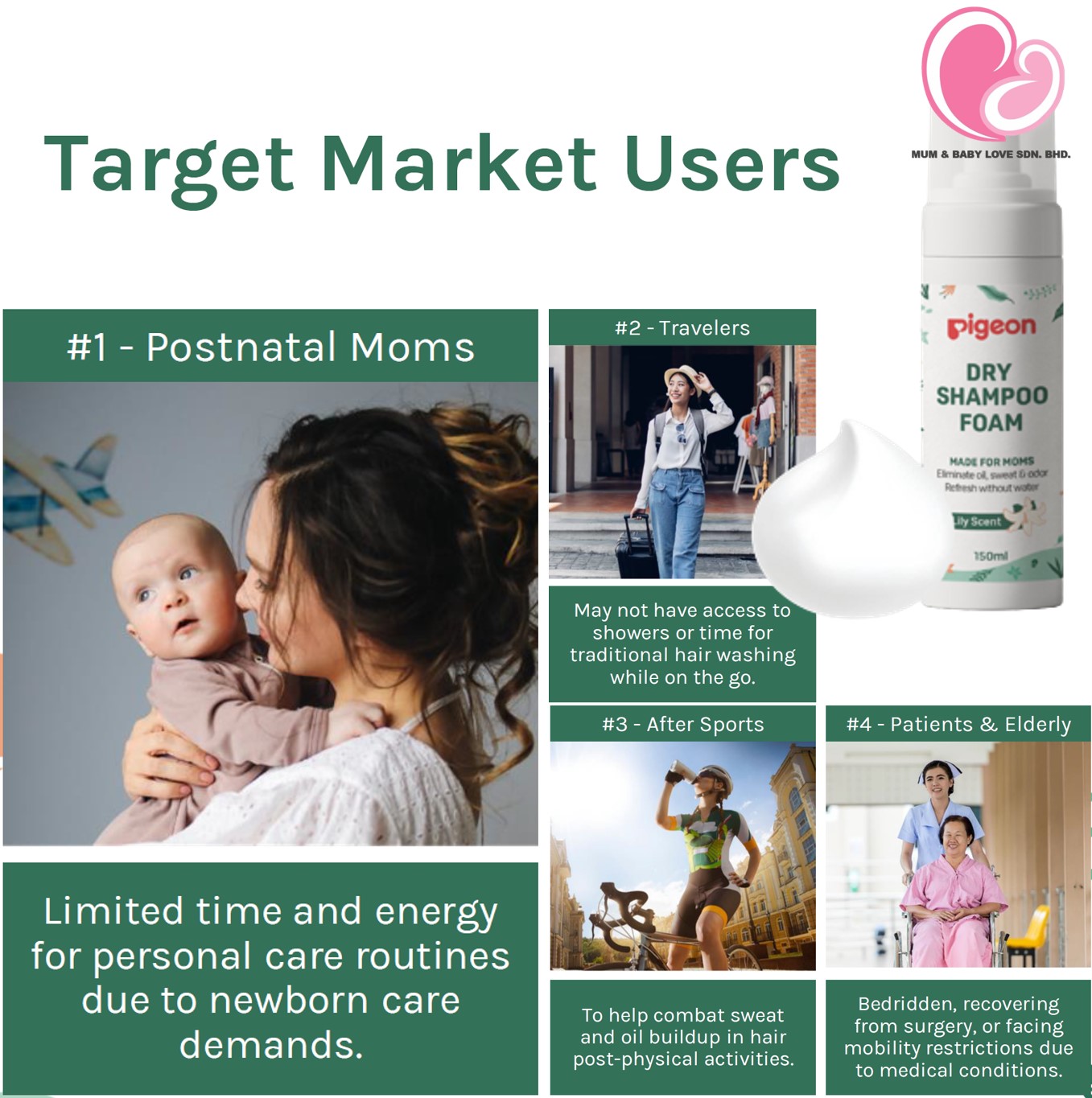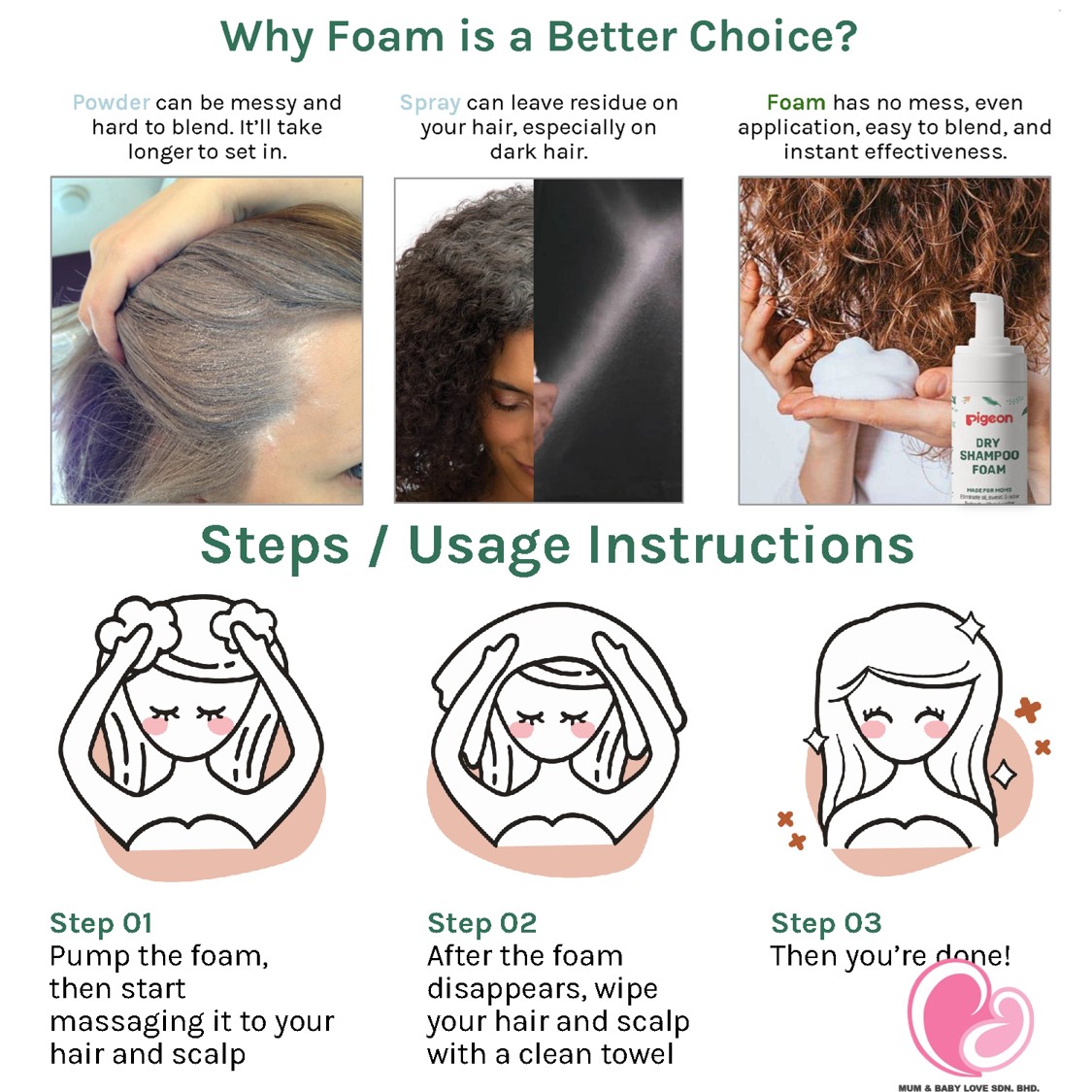 Suitable for postpartum mothers, smooth, soft foam bubbles will penetrate into the hair to clean up dirt. Reduces the stickiness and reduces unpleasant odor in the hair and scalp thoroughly. By offering a quick and easy application process, this Dry Shampoo Foam saves valuable time and eliminates the need for access to showers.

Our gentle formula has been dermatologically tested and proven to be safe and effective for all hair types

FEATURES:

❤️ Easy application with no rinse for convenience and time-saving, and an alternative to refresh hair between washes
❤️ Eliminates oil, sweat and odor from scalp and hair
❤️ Lightweight formulation with foam pump dispenser
❤️ Effortless styling with volumizing effect for a more voluminous look
❤️ Fresh lily scent that leaves hair smelling clean and revitalized throughout the day
❤️ Deeply nourished with vitamin B5 helps maintain moisture, nourishes hair to be soft, not tangled
❤️ Tested as allergic-free, gentle & safe
❤️ Free of parabens/sulfates/silicones/powder dust
❤️ 150ml
❤️ Made in Thailand


How To Use:
1) Pump the foam, then start massaging it to your hair and scalp.
2) After the foam disappears, wipe your hair and scalp with a clean towel.
3) Then you're done!!
Reviews (0)
view all
back
What's in the box
1 x Pigeon Dry Shampoo Foam 150ml