Description
Highlight
❤️ Gardening area: With two removable accessories: carrot and tomato to play gardening and cooking. The child has fun with nice melodies and learns the names of the vegetables in Italian and English.Touch label names of vegetables.

❤️ Cooking area: With three removable accessories: salt, pepper, and oil container, with 3 different shapes to fit in the right place. And to pretend to cook like mom and dad, becoming a real Chef, when the child turns the knob on the stove, he has fun with nursery rhymes, songs, and the typical sounds of the kitchen!

❤️ Art area: Thanks to the magic blackboard your child writes and draws with the pen, erases, and starts the game over and
over again!

❤️ Music area: In the music area, your child will find a score with 4 pages showing 4 musical instruments: he will learn their names, in Italian and English, recognizing their typical sound. A piano with 3 buttons and LED colored lights.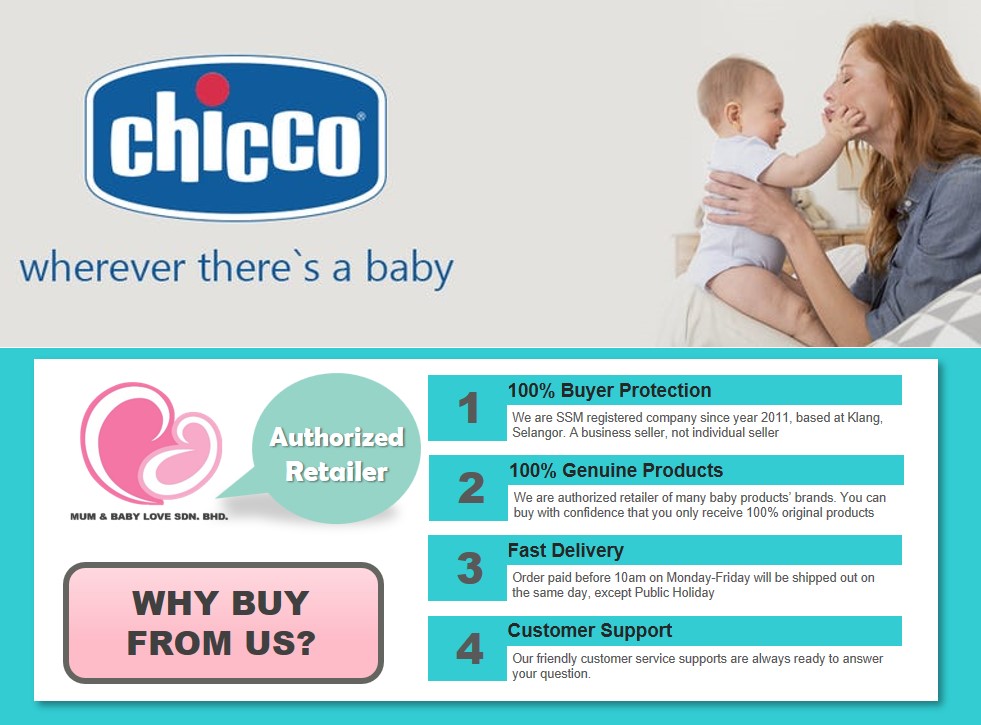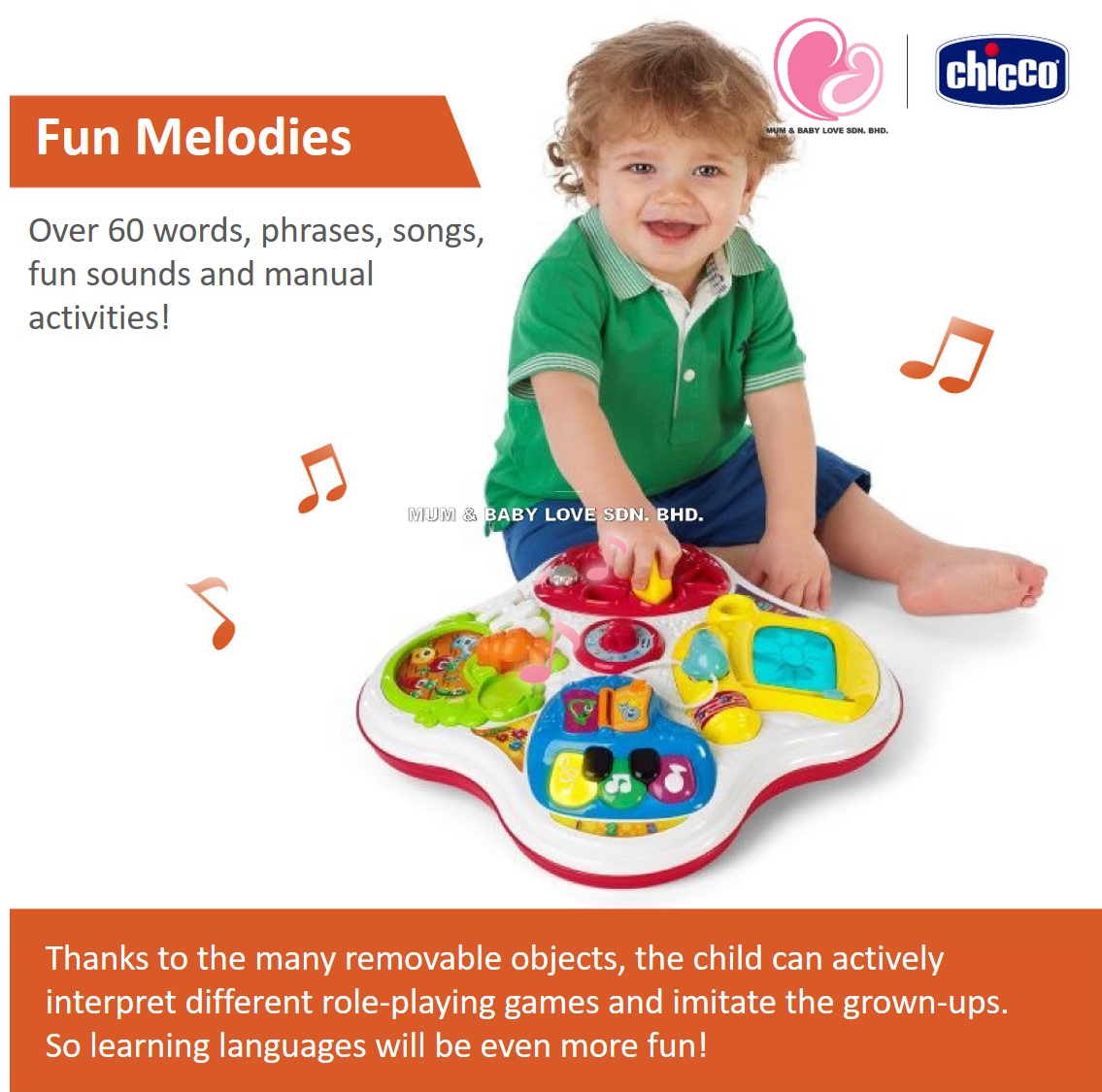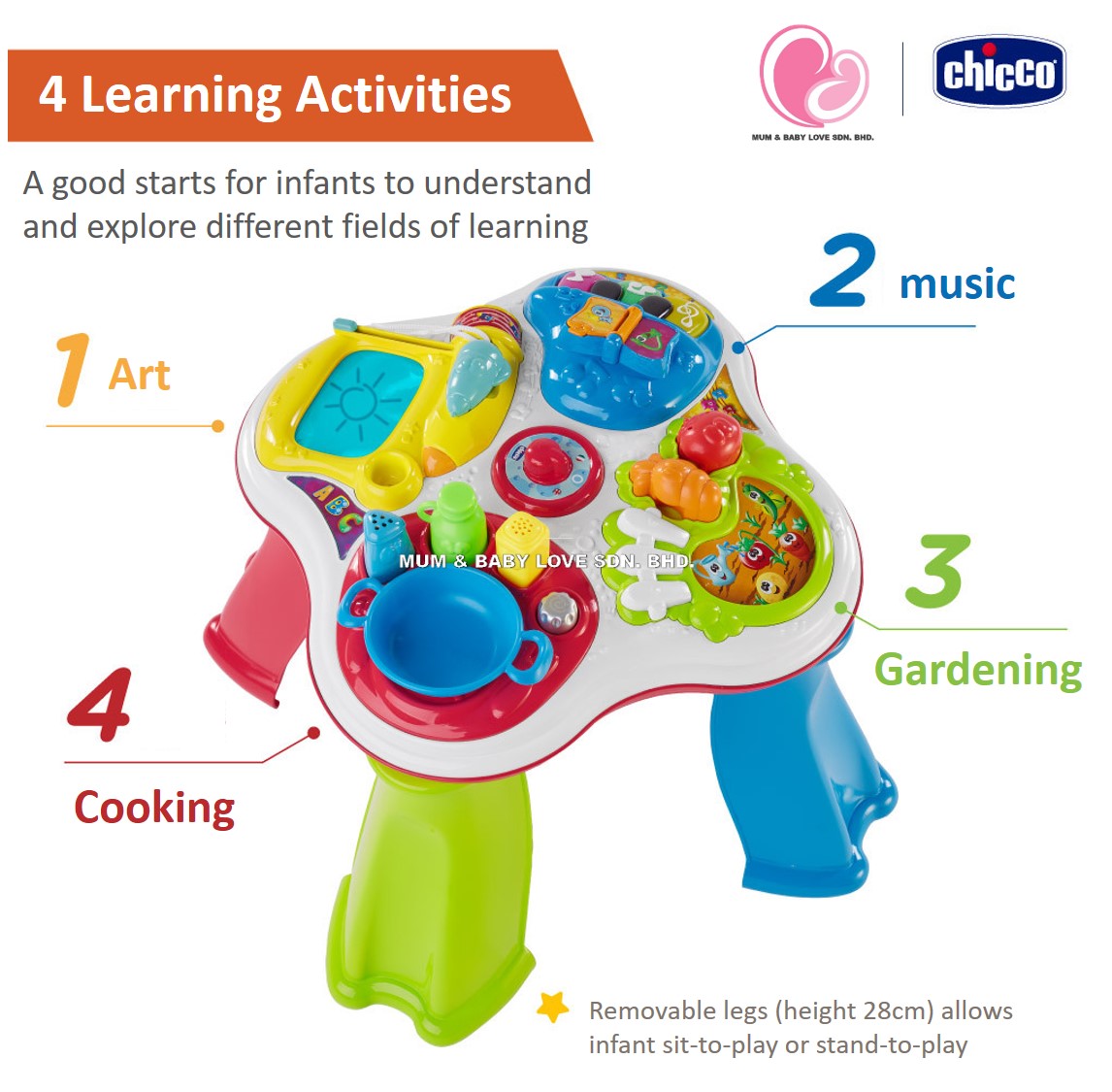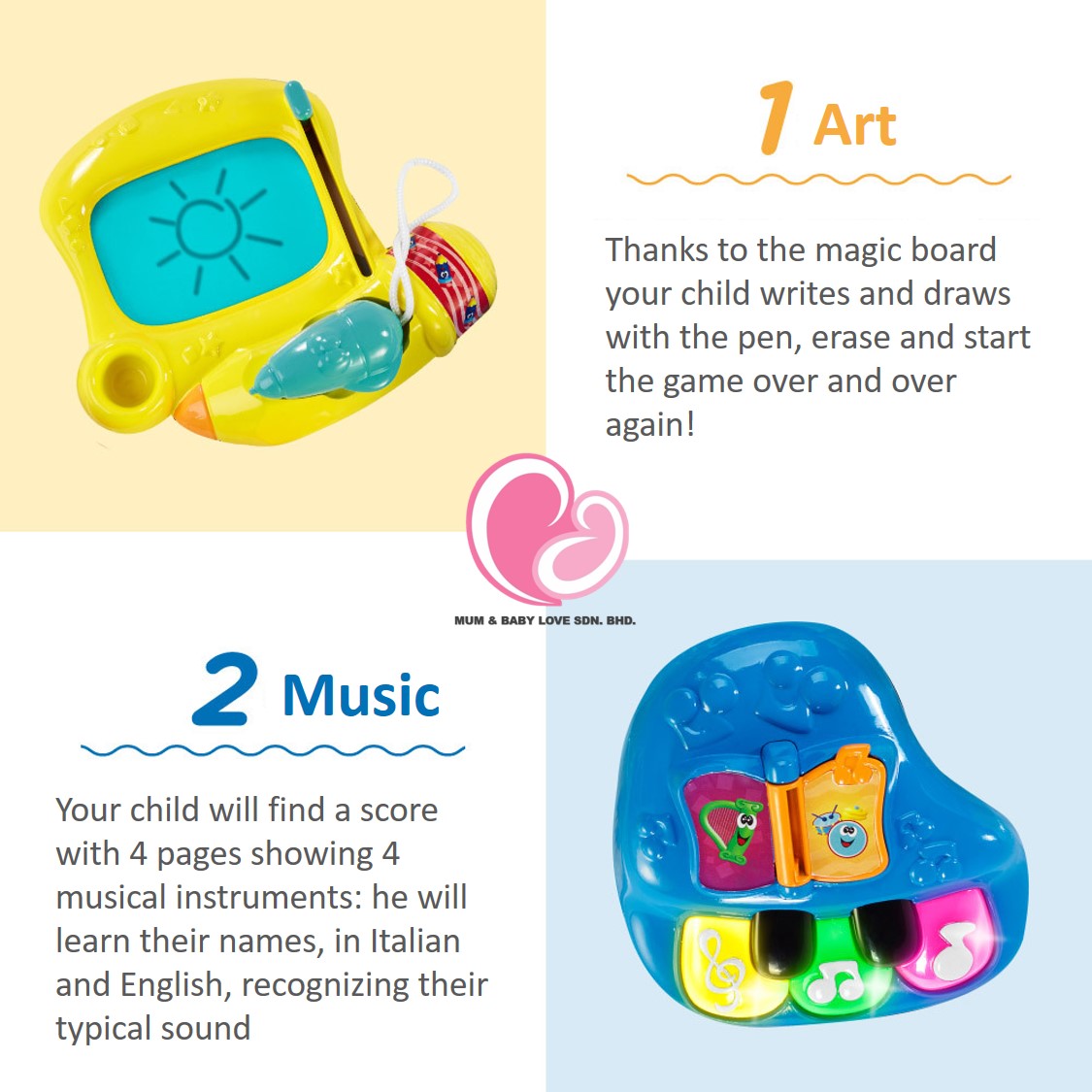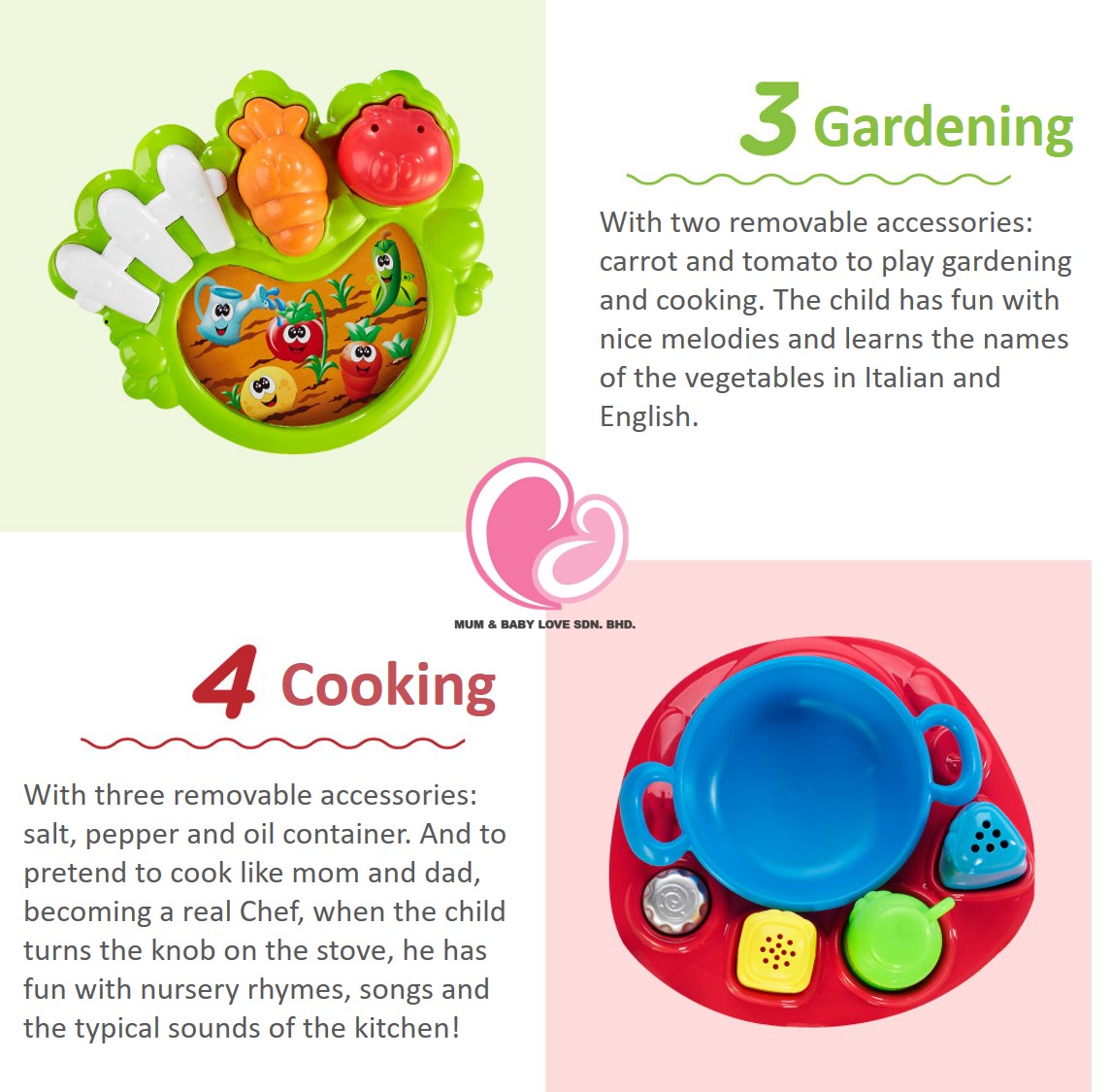 The only bilingual table with lots of electronic, manual and removable objects activities, to stimulate creative play. Teach the first words and entertain your child with sounds and nursery rhymes related to the world of cooking, gardening, art and music. Thanks to the many removable objects, the child can actively interpret different role-playing games and imitate the grown-ups. So learning languages will be even more fun! Over 60 words, phrases, songs, fun sounds and manual activities! He teaches in Italian and English. The legs are removable to play even while sitting.


❤️ Gardening area: With two removable accessories: carrot and tomato to play gardening and cooking. The child has fun with nice melodies and learns the names of the vegetables in Italian and English.Touch label names of vegetables.

❤️ Cooking area: With three removable accessories: salt, pepper, and oil container, with 3 different shapes to fit in the right place. And to pretend to cook like mom and dad, becoming a real Chef, when the child turns the knob on the stove, he has fun with nursery rhymes, songs, and the typical sounds of the kitchen!

❤️ Art area: Thanks to the magic blackboard your child writes and draws with the pen, erases, and starts the game over and
over again!

❤️ Music area: In the music area, your child will find a score with 4 pages showing 4 musical instruments: he will learn their names, in Italian and English, recognizing their typical sound. A piano with 3 buttons and LED colored lights.

Recommended age - 1- 4 years old
Battery - 3 x AA 1.5 V (included)
Product Dimensions - L 34.5 x B 34.5 x H 37.5 cm
Language: English/ Italian
Reviews (0)
view all
back
What's in the box
1 x Chicco Grow and Learn Table